The Erasmus Student Network (ESN) is the largest student association in Europe, present in over 500 Higher Education Institutions. It was born on the 16th October 1989 and legally registered in 1990 for supporting and developing student exchange and mobility under the principle Students Helping Students.
ESN Imperial is the section at Imperial College London, and is one of 23 sections in ESN UK and one of 3 sections in London.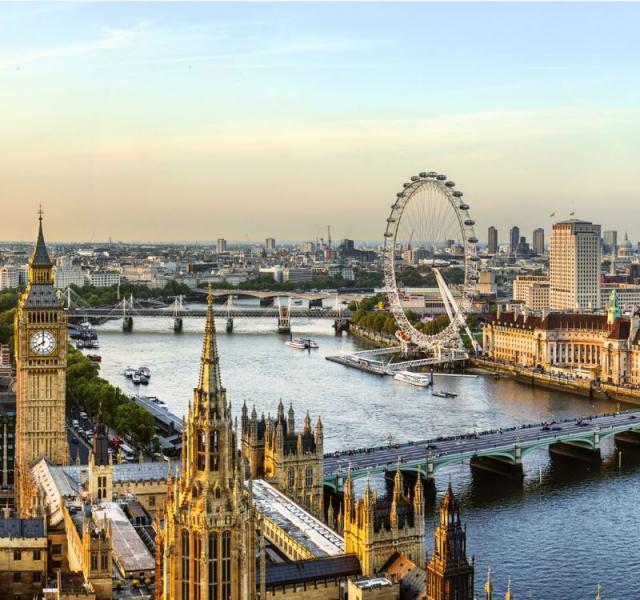 Imperial students: buy Erasmus Club membership here!
If you are not an Imperial student, but would still like to attend our events - don't worry! Most of our events are open to everyone. Sometimes we may need to charge a small extra fee for those who do not go to Imperial.