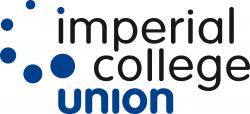 We are the students' union of Imperial College London and every student of Imperial is a member of the Union.
We are the voice for all students at Imperial and our aim is to make your time at the College the best it can be. 
We are a not-for-profit charity whose aim is to keep the cost of university life as low as it can be by offering a range of services at prices aimed at our members.
We are working hard to ensure Imperial is a place where every student feels welcome and part of a vibrant and diverse community.